Produkte markiert mit 'pink'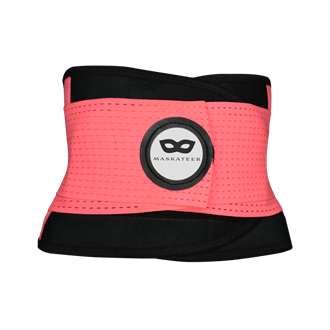 The MASKATEER Active Me sport belt provides lower back support during workouts, to prevent from injury and muscle strain. The belt helps to maintain posture during work outs and has a sauna effect to speed up fat burn, helping with weight loss, calories burn and getting rid of toxins from your body.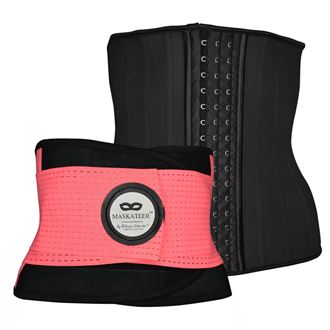 Everyone's favourite MASKATEER Gift Pack Waist Trainer & Gym Belt offers a body shaper for women and an abs toner belt. This bundle pack is ideal for those who are very active and also want to wear something to look even better for a special occasion. The corset underbust: Helps with weight loss, Increases thermal activity in torso area, Removes excess water weight, Burns fat faster, Removes toxins from your body, Provides amazing back support, Helps maintain posture, And very comfortable to wear.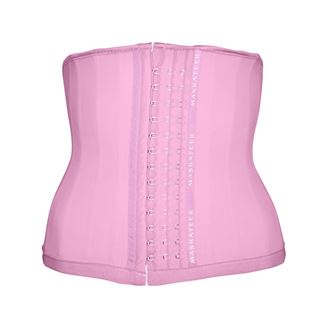 Voted BEST Waist Trainers for 2018 Concentrated compression, Fits perfectly with contours of your body, Remarkably very comfortable with interior padding and cushioned black trimming, Take inches off waist immediately, Shorter torso, Helps with back support and improves posture, Discreet under clothing, wear it throughout your day to day activities, Increased thermal activity in your torso area, 25 stainless flexible steel bones, Durable and stretchy rubber latex material and 100% inner cotton lining.